Napoleon High Country Wood Fireplace Model NZ6000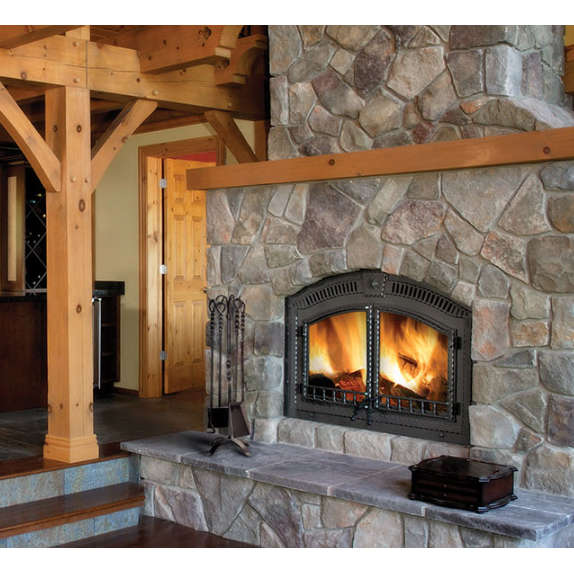 Napoleon High Country Wood Fireplace Model NZ6000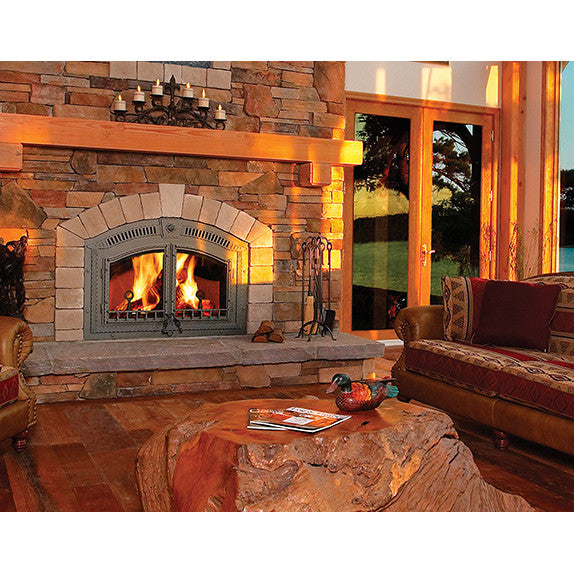 Napoleon High Country Wood Fireplace Model NZ6000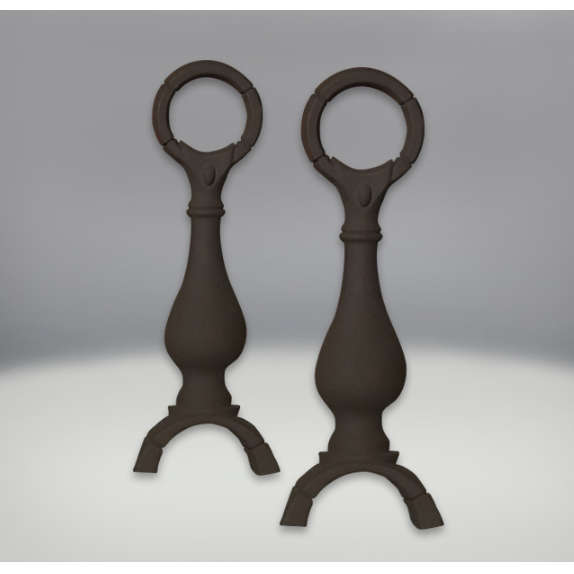 Napoleon High Country Wood Fireplace Model NZ6000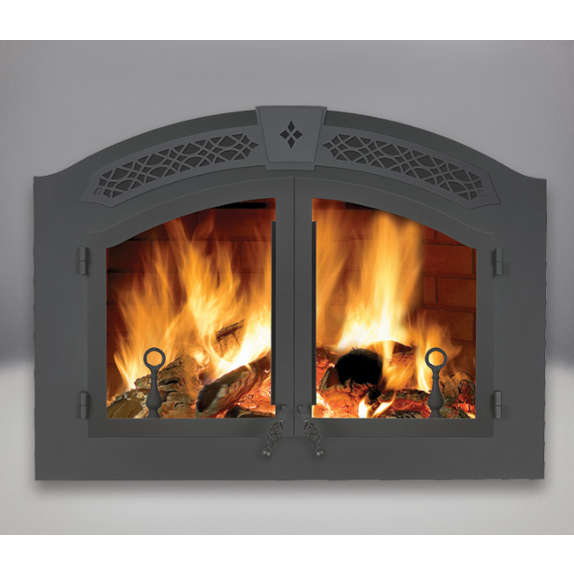 Napoleon High Country Wood Fireplace Model NZ6000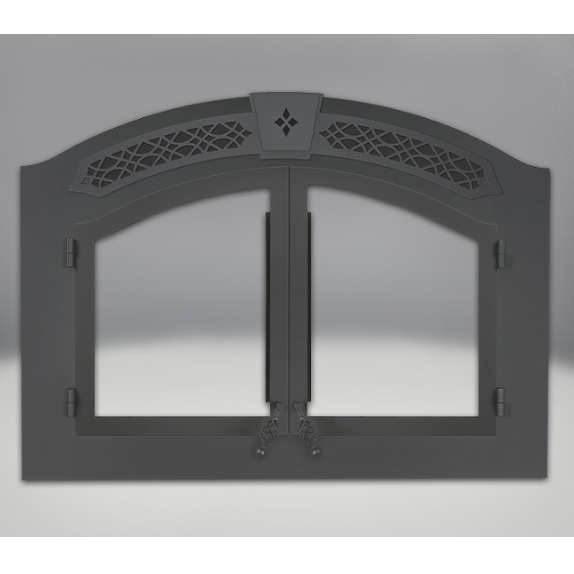 Napoleon High Country Wood Fireplace Model NZ6000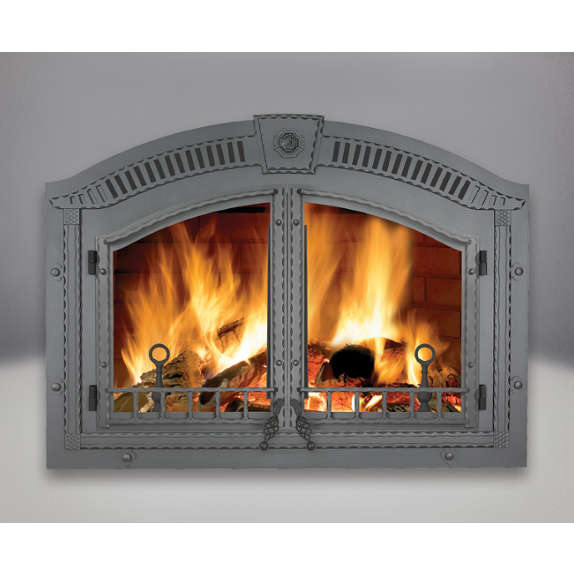 Napoleon High Country Wood Fireplace Model NZ6000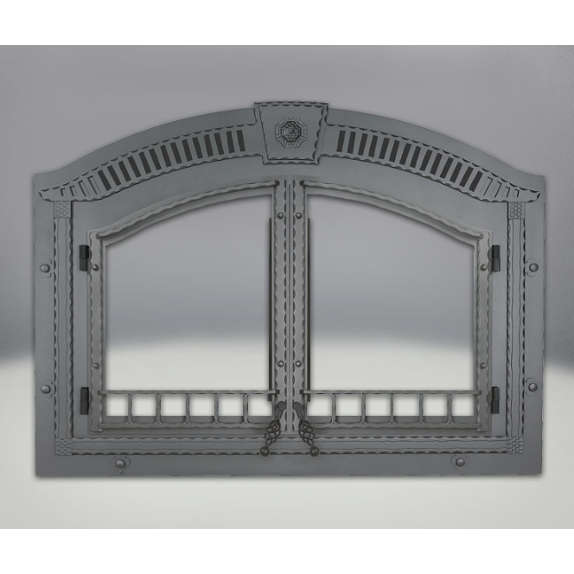 Napoleon High Country Wood Fireplace Model NZ6000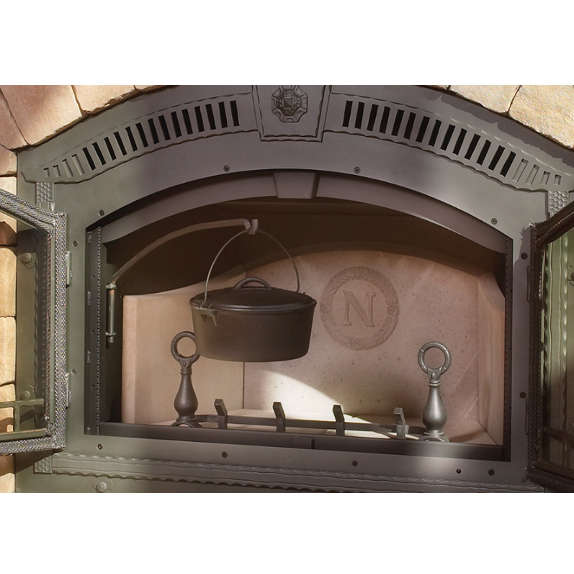 Napoleon High Country Wood Fireplace Model NZ6000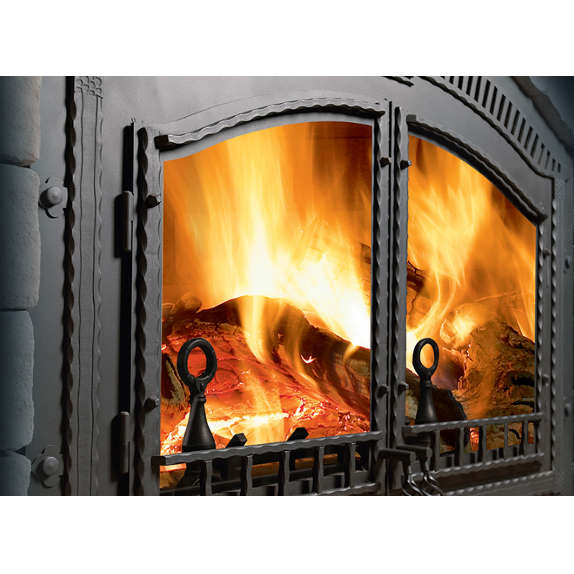 Napoleon High Country Wood Fireplace Model NZ6000
Description:
Approx. Heating Area: 3,000 sq. ft. Max Output: 100,000 BTU/h Starting at $9999
Product Details:
Napoleon's dedicated team of designers and engineers have taken wood burning to a higher level and created a distinctive fireplace experience never seen before in the industry! The perfect blend of elegant, rustic styling and state-of-the-art wood burning technology makes this luxury fireplace an ideal choice to add class and artistry to your home. The NZ6000 High Country stands out in the crowd, well deserving the Napoleon insignia. Treasured for its quality and performance, every Napoleon fireplace is hand crafted to last for generations.
High Country Fireplace Specifications & Manual
Specifications: NZ6000
Heat Output*
10,000 – 80,000 BTUs
Heat Output (high burn)**
100,000+ BTUs
Firebox Capacity (cu. ft.)
4.8
Area Heated (sq. ft.)
3,000+
Burn Time
14 hours
Max log size
32"
Flue Diameter
8"
Outside Combustion Air
yes
Mobile Home Approved
no
Air Circulating Blower System
Optional
Weight without bricks
583 lbs
Weight of bricks
110 lbs
**Wolf Steel Ltd own test showing realistic BTU using hardwood logs with regular refueling. Heat output will differ depending on chimney draft as well as type, moisture content and size of wood.BTU figures may vary with individual conditions.
Safety tested and listed to Standards in Canada and the United States: ULC S610, UL 127 for zero clearance fireplaces and to S639 for solid fuel burning masonry fireplaces
Safety tested to standards ULC S610, UL 127
UNIT INCLUDES: FIREBRICK LINED FIREBOX WITH CAST NAPOLEON INSIGNIA, GRATE, CAST IRON ANDIRONS, 2-6 in. X 10 FT OUTSIDE COMBUSTION AIR VENTS AND 1-6 in. X 10 FT CIRCULATION VENT. STEEL TEMPLATE INCLUDED TO ENSURE PROPER FIT FOR FACING MATERIAL. NOTE: SAFETY DOOR SWITCH AND HEAT ACTIVATED THERMAL SWITCH FOR OPTIONAL NZ64 BLOWER IS PREINSTALLED.

NOTE: DOORS, FACEPLATE, UPPER GRILL AND KEYSTONE MUST BE ORDERED SEPARATELY TO COMPLETE UNIT
Frequently Bought Together:
DIY Center
(AKA 'The Rockford Files')
From video tutorials to product walkthroughs, we have a variety of DIY resources just for you! Click the button below to view our entire library.
Need Help?
We are here to answer all of your questions
OR

Our 316Ti flexible chimney liner and chimney liner components have passed the rigorous testing at the Underwriters Laboratories with best in class status and are UL Listed. So if you are looking for UL listed chimney liner sold directly to homeowners, then look no further than Rockford Chimney