4" x 48" Rock-Vent Pellet Vent Pipe Black Dented - Clearance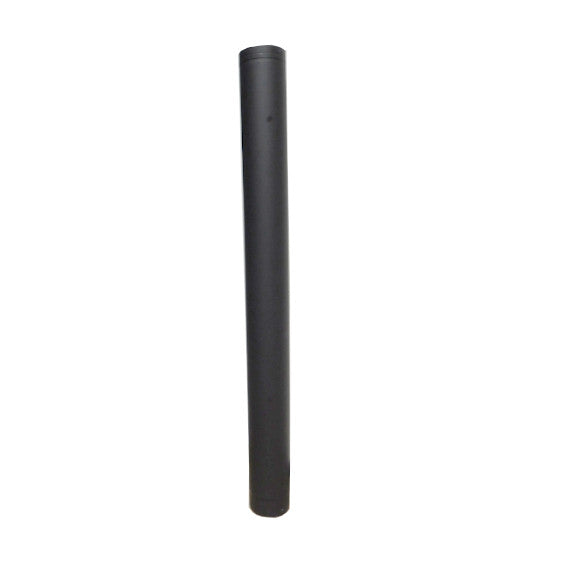 4" x 48" Rock-Vent Pellet Vent Pipe Black Dented - Clearance
Description:
4" x 48" Rock-Vent pellet vent pipe painted black has a few dents on the ends of the pipe and...
Product Details:
This 4" x 48" Rock-Vent pellet vent pipe is on clearance due to a few small dents on the ends of the pipe. The dents can easily be worked out to make a good pipe connection. The pipes also have scratches to the black finish on the pipe. You can easily paint the pipes with high temp stove paint to make the finish look like new. This would be a great choice to be used as a connector pipe to connect a pellet stove to a masonry chimney. Fabricated with 304L stainless steel inner pipe and a galvalume outer pipe that is painted black. Pellet vent pipe has a 1" clearance to combustible material. This pipe is sold as is and is non-returnable. 3 sections of pipe are available.

Frequently Bought Together:
DIY Center
(AKA 'The Rockford Files')
From video tutorials to product walkthroughs, we have a variety of DIY resources just for you! Click the button below to view our entire library.
Need Help?
We are here to answer all of your questions
OR

Our 316Ti flexible chimney liner and chimney liner components have passed the rigorous testing at the Underwriters Laboratories with best in class status and are UL Listed. So if you are looking for UL listed chimney liner sold directly to homeowners, then look no further than Rockford Chimney