Timberwolf TDI3N Gas Burning Fireplace Insert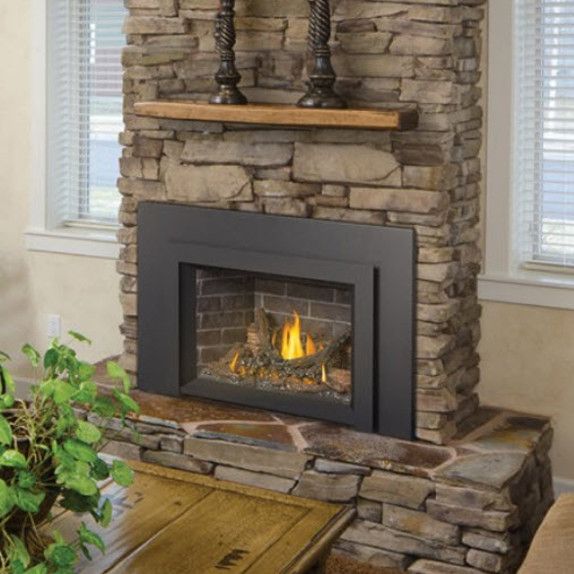 Timberwolf TDI3N Gas Burning Fireplace Insert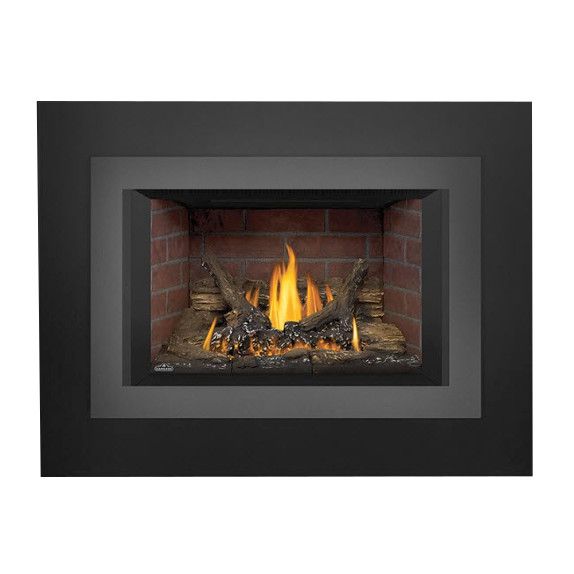 Timberwolf TDI3N Gas Burning Fireplace Insert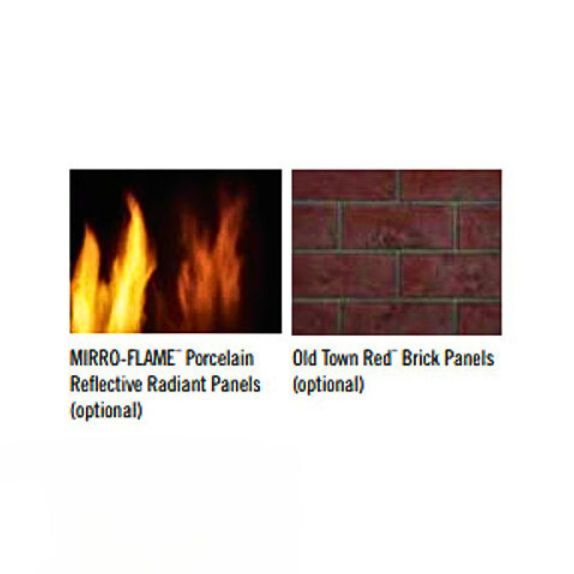 Timberwolf TDI3N Gas Burning Fireplace Insert
Product Details:
The Timberwolf TDI3N Gas fireplace insert is a great choice if you are looking to update your old traditional fireplace. The Timberwolf TDI3N gas insert provides more than just efficiency of an upgraded gas log set, the split oak log set and the "H" style burner fully fills the firebox of flames making the insert look as if it were a traditional wood burning fireplace. If you are tired of the mess that comes with wood burning and need a simple solution, the Timberwolf TDI3N natural gas fireplace insert is for you.
The Timberwolf TDI3N Gas Insert is perfect for the cost saving trend of zone heating (heating the rooms you use frequently), you can add a 24,500 BTU heater to the room while also enjoying the beauty of the flames. If you are looking to get the most heat out of the insert, add the optional blower kit to help push the heat throughout the space.
The Timberwolf TDI3N Gas Insert is very easy to install which makes it a great choice for DIY homeowners. It utilizes co-linear venting that consists of installing two 3" chimney liners for the fresh air intake and the exhaust. Simply connect the chimney liners to the exhaust outlet of the fireplace side and attach the liners to a co-linear chimney cap and the chimney venting is complete. If your home is off the grid and not connected to natural gas, a conversion kit is available to convert the insert to burn propane.
You can choose between the Mirror Flame, Old Town Red or Westminster decorative fireplace panels to complement your decor. Faceplates and backer plates are available to seal around the fireplace insert and the opening of the fireplace. An optional remote control is available to easily allow you to turn on the fireplace from across the room. Choose the Timberwolf TDI3N fireplace insert and you will enjoy hours of heat and beauty of the fire in the cold winter months.
Specifications & Manual
Timberwolf TDI3N Gas Burning Fireplace Insert Installation Manual
Timberwolf TDI3N Gas Burning Fireplace
Actual Depth
18.3125"
Actual Height
20.9375"
Actual Width
28.625"
Glass Viewing Area
22.625"w x 15" h
Minimum Fireplace Opening Depth
18.5"
Minimum Fireplace Opening Height
21.125"
Minimum Fireplace Opening Width
28.875"
BTU's
24,500 BTU's
Chimney Exhaust System Diameter
3"
Air Intake System Diameter
3"
Warranty
President Limited Lifetime
Frequently Bought Together:
DIY Center
(AKA 'The Rockford Files')
From video tutorials to product walkthroughs, we have a variety of DIY resources just for you! Click the button below to view our entire library.
Need Help?
We are here to answer all of your questions
OR

Our 316Ti flexible chimney liner and chimney liner components have passed the rigorous testing at the Underwriters Laboratories with best in class status and are UL Listed. So if you are looking for UL listed chimney liner sold directly to homeowners, then look no further than Rockford Chimney