Napoleon Elevation X36 Direct Vent Fireplace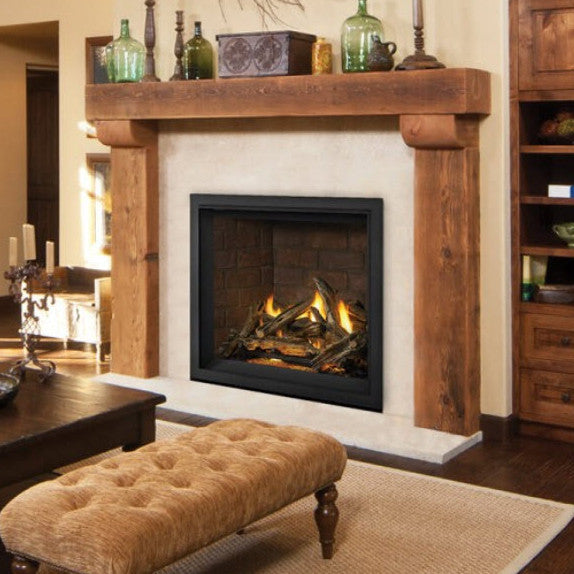 Napoleon Elevation X36 Direct Vent Fireplace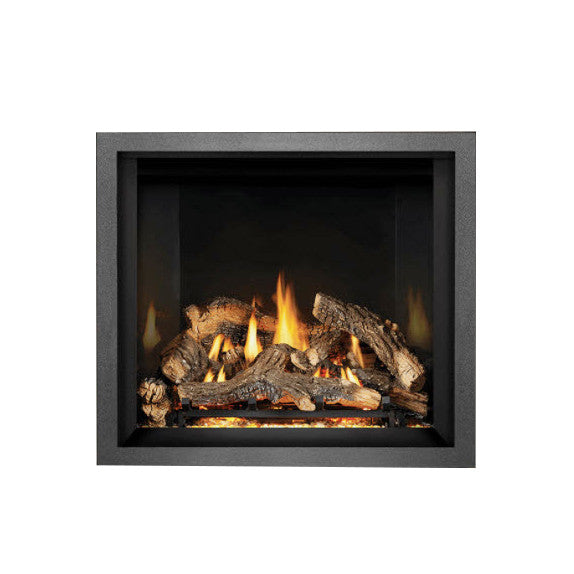 Napoleon Elevation X36 Direct Vent Fireplace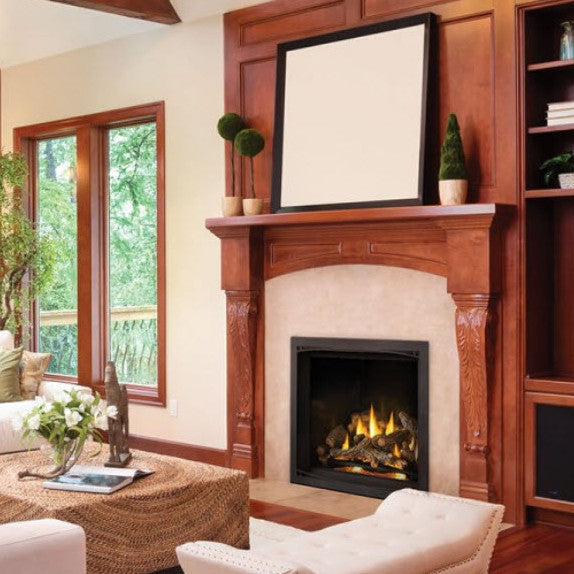 Napoleon Elevation X36 Direct Vent Fireplace
Napoleon Elevation X36 Direct Vent Fireplace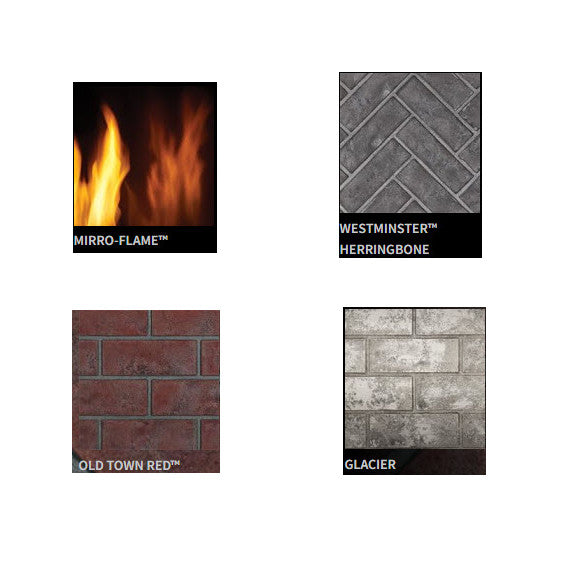 Napoleon Elevation X36 Direct Vent Fireplace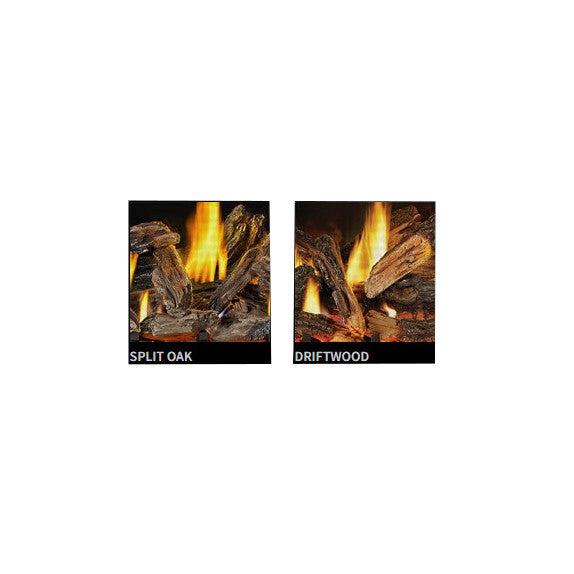 Napoleon Elevation X36 Direct Vent Fireplace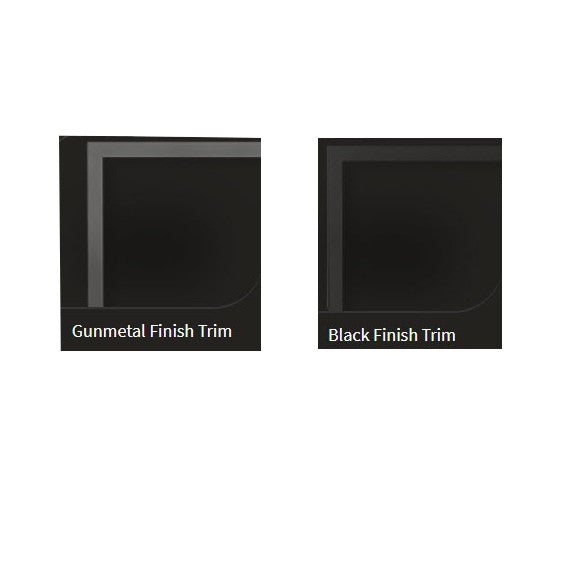 Napoleon Elevation X36 Direct Vent Fireplace
Product Details:
The Napoleon Elevation X36 Direct Vent Gas Fireplace provides an authentic fireplace look and is one of Napoleon's most premier gas fireplaces.
The Elevation X36 has a deeper firebox providing a fuller view than most other manufacturers. The Endless Electric Ember bed fills the entire floor of the fireplace and can be seen from all angles. The electric ember bed can be started with the press of a button.
Choose from either the high definition oak or high definition driftwood log set. The Elevation X36 series offers one of the largest and robust log sets in the industry. The clean face design provides a full firebox view and allows noncombustible finish material to be closer to the fireplace than many other manufacturers.
The Elevation X36 comes standard with a fully controllable remote and also includes the eFire app which allows you to control the fireplace from any mobile device. The Elevation X36 provides 37,000 BTU's and includes a heat circulating blower to allow you to maximize the heating area of the fireplace. Napoleon's new ECO-MODE offers a split valve burner so you can control the flame height and reduce the heat output.
The Elevation X36 has truly elevated the appearance and performance of a direct vent fireplace. Choose from optional decorative panels, stylish fronts and trim to perfectly tailor the Elevation X36 to any home decor.
Specifications & Manual
Napoleon Elevation X36 Installation Manual
Napoleon Elevation X36 Specifications
Actual Depth
22"
Actual Height
44"
Actual Width
38 ¾"
Glass Viewing Area
36"w x 33 ⅛"h
Framing Depth
22 ¼"
Framing Height
44 ¼"
Framing Width
39 ¾"
BTU's
37,000 BTU's
Approved Chimney Brands
Dura-Vent Direct Vent Pro, Selkirk Direct Temp, BDM Pro-Form, Metal-Fab SureSeal
Chimney System Diameter
5"
Air Intake System Diameter
8"
Warranty
President Limited Lifetime
Frequently Bought Together:
DIY Center
(AKA 'The Rockford Files')
From video tutorials to product walkthroughs, we have a variety of DIY resources just for you! Click the button below to view our entire library.
Need Help?
We are here to answer all of your questions
OR

Our 316Ti flexible chimney liner and chimney liner components have passed the rigorous testing at the Underwriters Laboratories with best in class status and are UL Listed. So if you are looking for UL listed chimney liner sold directly to homeowners, then look no further than Rockford Chimney