DuraVent Direct Vent Pro Chimney Pipe
DuraVent Direct Vent Pro Chimney Pipe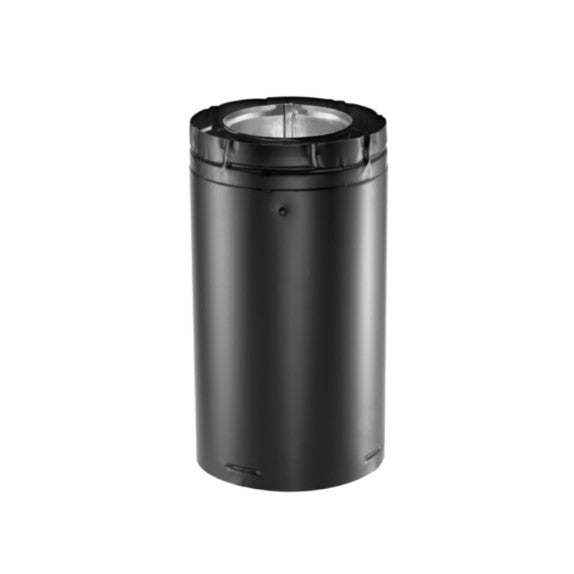 DuraVent Direct Vent Pro Chimney Pipe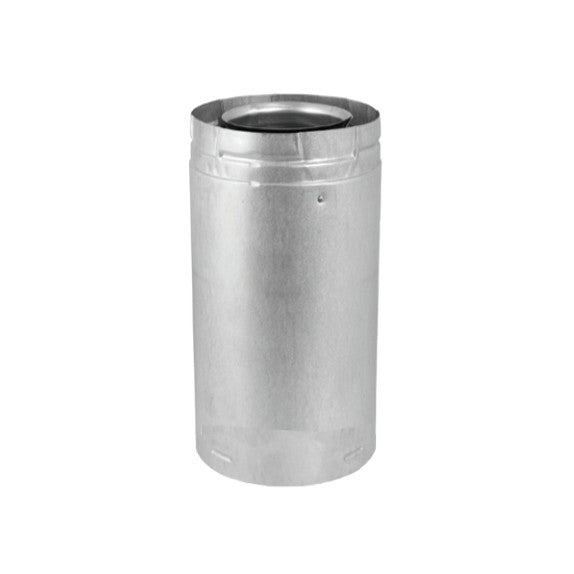 DuraVent Direct Vent Pro Chimney Pipe
Description:
DuraVent DirectVent Pro venting pipe is approved with most gas or propane stoves in the industry. Available in both 4"...
Product Details:
DuraVent Direct Vent Pro Chimney Pipe is engineered and approved to vent just about any gas and propane stove in the industry. It's advised to check the owner's manual of your appliance to be sure DuraVent Direct Vent Pro is approved.

The tight inner connections offer excellent performance without the need for gaskets or sealants at the pipe connections (unless specified by the appliance manufacturer). Constructed of .020" aluminum inner wall and .018" galvanized outer wall or black finished outer wall. The black outer wall pipe is laser welded for a sleek finish. The black outer wall option is a good choice for pipes that are visible inside the room. While the galvanized pipe is best used inside a wall or chimney chase.
The outer wall of the Direct Vent Pro pipe brings in the combustion air and the inner wall is dedicated for the exhaust from the appliance. The DuraVent Direct Vent Pro chimney pipe is available in two sizes: 4" inner x 6.625" outer pipe and 5" inner x 8" outer pipe. The size of the pipe is going to be dependent on the gas or propane stove.
Frequently Bought Together:
DIY Center
(AKA 'The Rockford Files')
From video tutorials to product walkthroughs, we have a variety of DIY resources just for you! Click the button below to view our entire library.
Need Help?
We are here to answer all of your questions
OR

Our 316Ti flexible chimney liner and chimney liner components have passed the rigorous testing at the Underwriters Laboratories with best in class status and are UL Listed. So if you are looking for UL listed chimney liner sold directly to homeowners, then look no further than Rockford Chimney