DuraVent Direct Vent Pro Elbow Strap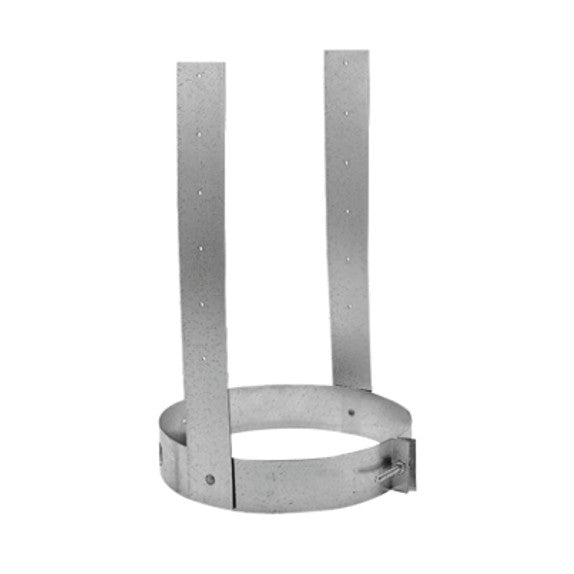 DuraVent Direct Vent Pro Elbow Strap
Description:
Duravent Direct Vent Pro Elbow Straps are used to support the piping between long offsets.
Product Details:
The DuraVent Direct Vent Pro Elbow Straps will support the weight of the pipe between offsets. The Elbow Strap bands around the vent piping and the straps are attached to nearby framing members. The straps are 17" in length and galvanized finish.

Frequently Bought Together:
DIY Center
(AKA 'The Rockford Files')
From video tutorials to product walkthroughs, we have a variety of DIY resources just for you! Click the button below to view our entire library.
Need Help?
We are here to answer all of your questions
OR

Our 316Ti flexible chimney liner and chimney liner components have passed the rigorous testing at the Underwriters Laboratories with best in class status and are UL Listed. So if you are looking for UL listed chimney liner sold directly to homeowners, then look no further than Rockford Chimney