Napoleon Entice Series Electric Fireplace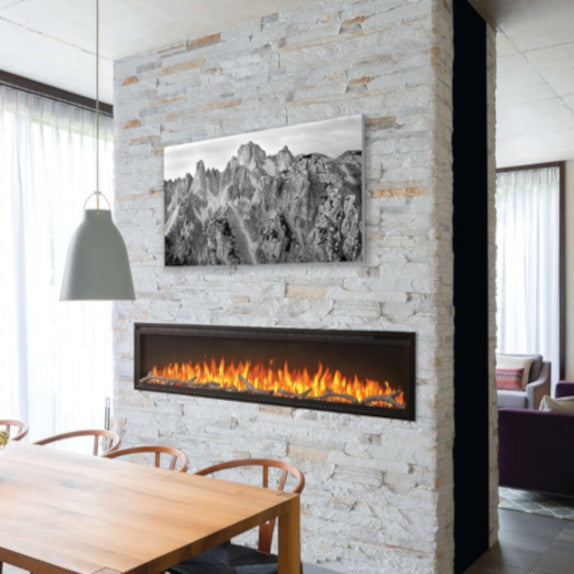 Napoleon Entice Series Electric Fireplace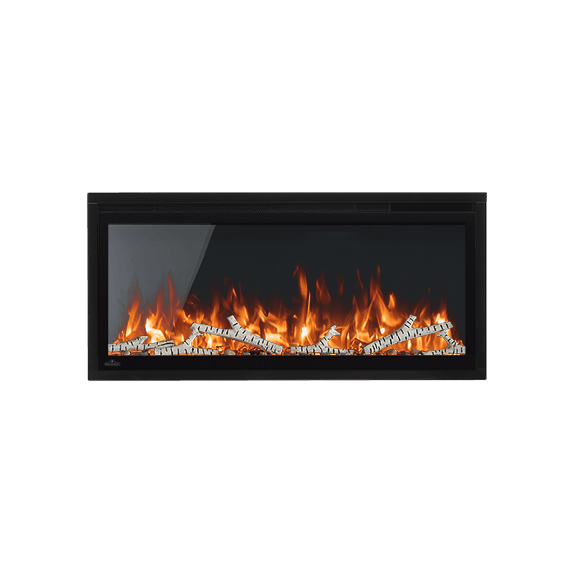 Napoleon Entice Series Electric Fireplace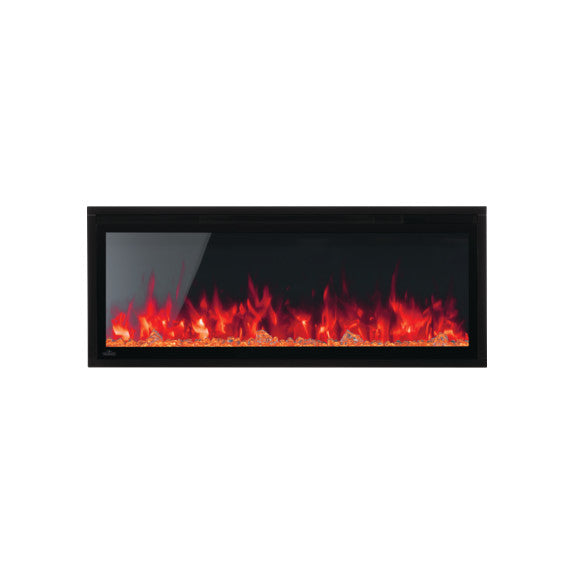 Napoleon Entice Series Electric Fireplace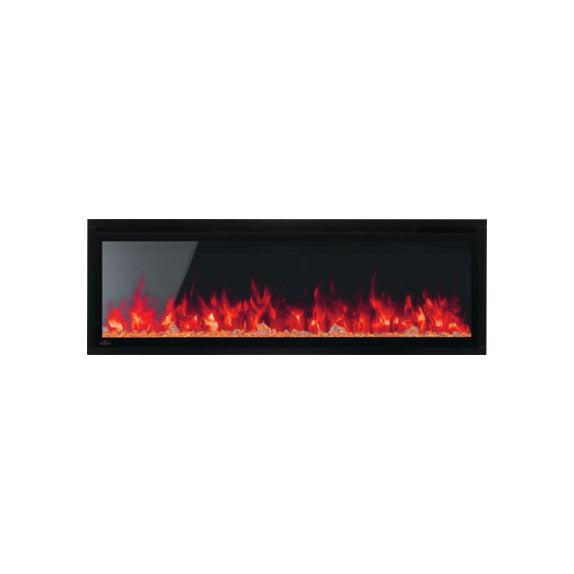 Napoleon Entice Series Electric Fireplace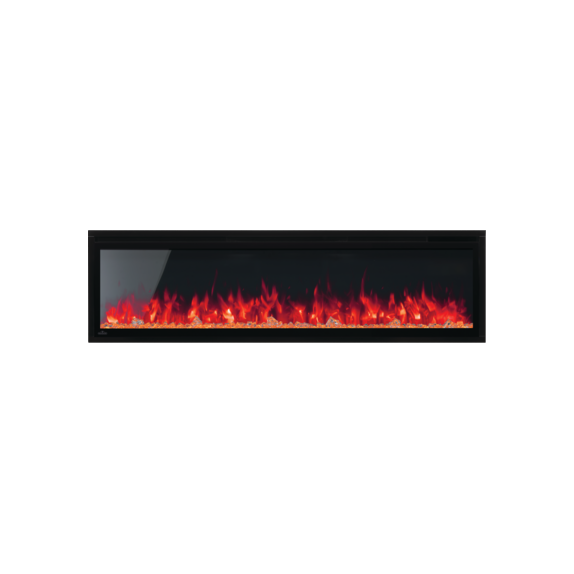 Napoleon Entice Series Electric Fireplace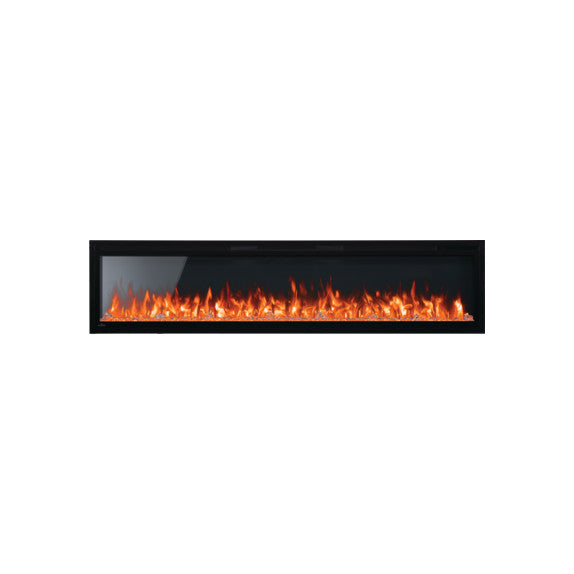 Napoleon Entice Series Electric Fireplace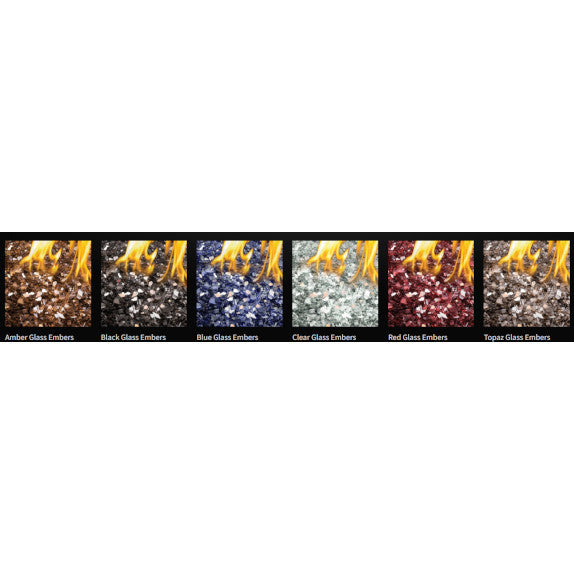 Napoleon Entice Series Electric Fireplace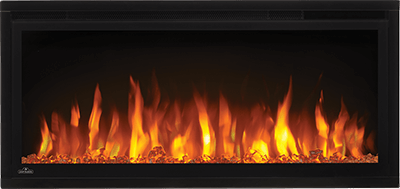 Napoleon Entice Series Electric Fireplace

Napoleon Entice Series Electric Fireplace

Napoleon Entice Series Electric Fireplace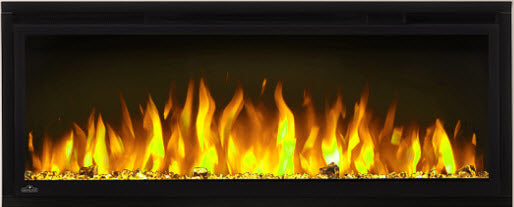 Napoleon Entice Series Electric Fireplace
Napoleon Entice Series Electric Fireplace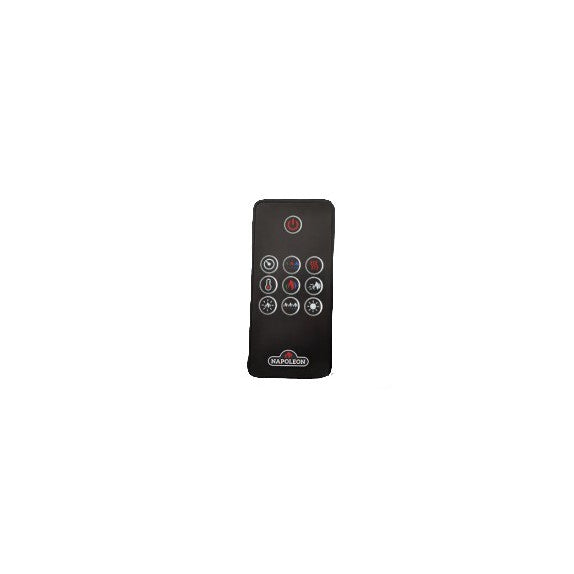 Napoleon Entice Series Electric Fireplace

Napoleon Entice Series Electric Fireplace
Description:
Instantly transform any room with the luxurious Napoleon Entice series electric fireplaces.Available in 36", 42", 50", 60" and 72" sizes. 
Product Details:
If you are looking to add luxury to your space, the Napoleon Entice series electric fireplace will do just that. You can transform any room just by hanging an Entice series fireplace on your wall. The shallow depth does not intrude into the living space and has the appearance of a frame with an expansive view of the fire. The Entice series can either be installed by hanging on a wall or partially or fully recessed in the wall. Simply plug in and start enjoying the fire or hard wire 120V so a cord is not visible. It produces up to 5,000 BTUs and is capable of heating up to 400 square feet. The Entice electric fireplace makes a great choice for the growing trend of zone heating.

The easy to use touch control panel allows you to choose from 6 colors for the crystal ember bed, orange, blue and combined multi color flames. You can adjust the flame brightness and flame speed to customize the look of the fireplace and to set the perfect mood. The included remote control makes it easy to make changes to the fireplace from across the room. Overheat protection and child safety lock function will disable the heat while still allowing you to enjoy the beauty of the flames.
The Entice Series is offered in 36", 42", 50", 60" and 72" sizes. An optional birch log set is available to enhance the look of the Entice fireplace making it look like a Linear gas fireplace. When bringing gas or propane to a space is just not possible the Entice electric fireplace is an enticing option.
Specifications & Manual
Napoleon Entice Series Fireplace Manual
Entice Series 36" Specifications
Entice Series 42" Specifications
Entice Series 50" Specifications
Entice Series 60" Specifications
Entice Series 72" Specifications
Napoleon Entice Series Electric Fireplace Specifications
Type
3 Way Mounting Appliance: Wall-Mount, Partially Recessed into Wall and Fully Recessed into Wall
Voltage
120V AC
Watts
MAX 1465W
Amps
Dedicated 15 AMP Grounded Circuit
Appliance Height
16 15/16"
Appliance Depth
5 7/16"
Appliance Weight
36"
36.6 lbs
42"
40.6 lbs
50"
47.0 lbs
60"
55.1 lbs
72"
69.9 lbs
Frequently Bought Together:
DIY Center
(AKA 'The Rockford Files')
From video tutorials to product walkthroughs, we have a variety of DIY resources just for you! Click the button below to view our entire library.
Need Help?
We are here to answer all of your questions
OR

Our 316Ti flexible chimney liner and chimney liner components have passed the rigorous testing at the Underwriters Laboratories with best in class status and are UL Listed. So if you are looking for UL listed chimney liner sold directly to homeowners, then look no further than Rockford Chimney