Direct Vent Gas Stove - Napoleon GDS20 Arlington
Direct Vent Gas Stove - Napoleon GDS20 Arlington
Direct Vent Gas Stove - Napoleon GDS20 Arlington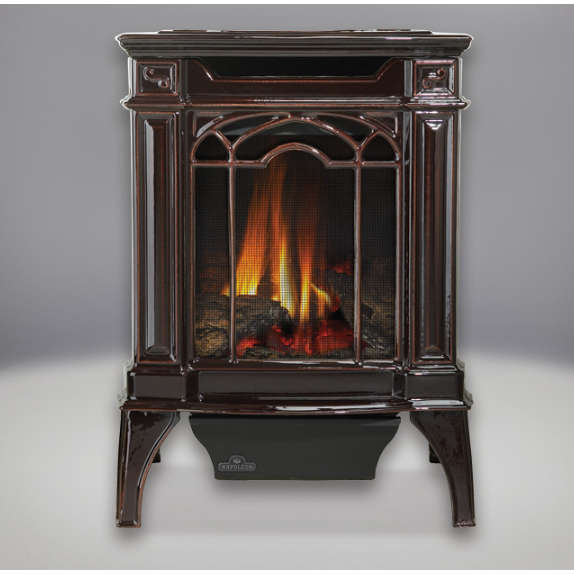 Direct Vent Gas Stove - Napoleon GDS20 Arlington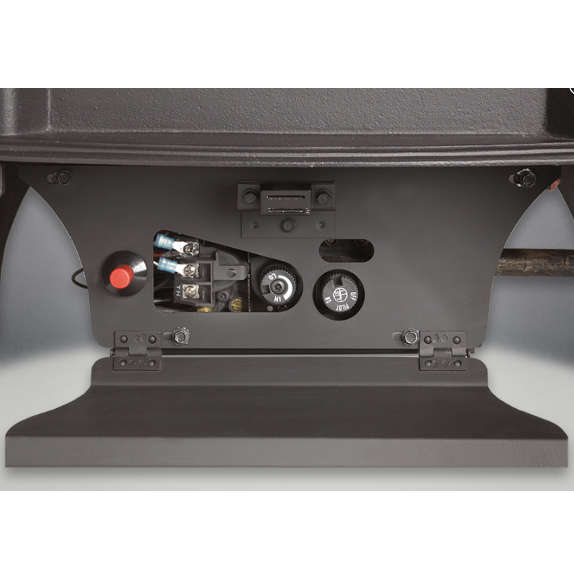 Direct Vent Gas Stove - Napoleon GDS20 Arlington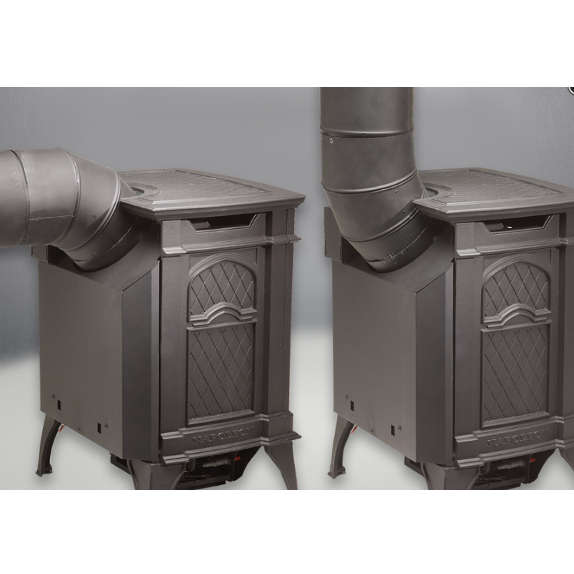 Direct Vent Gas Stove - Napoleon GDS20 Arlington
Direct Vent Gas Stove - Napoleon GDS20 Arlington
Description:
Up to 20,000 BTUs in Natural Gas or Propane Features 45 Degree Vent
Product Details:
The Arlington cast iron gas stove, with its slender, space saving design and 45º venting, is perfect for smaller room applications. Even though small in size, it holds a large PHAZERAMIC burner system and brightly glowing ember bed, viewed through the European styled ceramic glass viewing area. MIRRO-FLAME Porcelain Reflective Radiant Rear Panel comes standard with the Arlington.
Specifications and Manual
Specifications: GDS20 Direct Vent Gas Stove
Fuel
Natural Gas or Propane
BTU Input
20,000
Efficiencies (Steady State)
78%
Glass Type
Ceramic
Mobile Home Approved
Yes
Additional Information
Direct vent model requires no chimney, it vents conveniently through a wall or roof and uses outside combustion air
45 degree venting for versatile installations
Approved for bathroom bedroom, bed-sitting room and basement installations
Suitable for mobile home installation
Tested to ANSI Z21.22 and CSA 2.50 for vented gas fireplaces.
Napoleon GDS20 Gas Stove Product Manual
UNIT INCLUDES: MILLIVOLT REMOTE CONTROL GAS VALVE WITH BUILT-IN ADJUSTABLE FLAME HEAT CONTROL, EXCLUSIVE PHAZERAMIC™ BURNER EMBER BED AND LOGS, PORCELAIN REFLECTIVE REAR PANEL, PIEZO IGNITOR, CERAMIC GLASS, ON/OFF SWITCH AND SAFETY "PILOT ON" INDICATOR LIGHT. BATHROOM/BEDROOM/BEDSITTING ROOM/MOBILE HOME APPROVED. UP TO 20,000 BTUS. 50% FLAME/HEAT ADJUSTMENT FOR MAXIMUM COMFORT AND EFFICIENCY.
NOTE: All units are natural gas. If propane is required - please order conversion kit.
Frequently Bought Together:
DIY Center
(AKA 'The Rockford Files')
From video tutorials to product walkthroughs, we have a variety of DIY resources just for you! Click the button below to view our entire library.
Need Help?
We are here to answer all of your questions
OR

Our 316Ti flexible chimney liner and chimney liner components have passed the rigorous testing at the Underwriters Laboratories with best in class status and are UL Listed. So if you are looking for UL listed chimney liner sold directly to homeowners, then look no further than Rockford Chimney