Selkirk 4 in. Adjustable Roof Flashing with Storm Collar
Product Images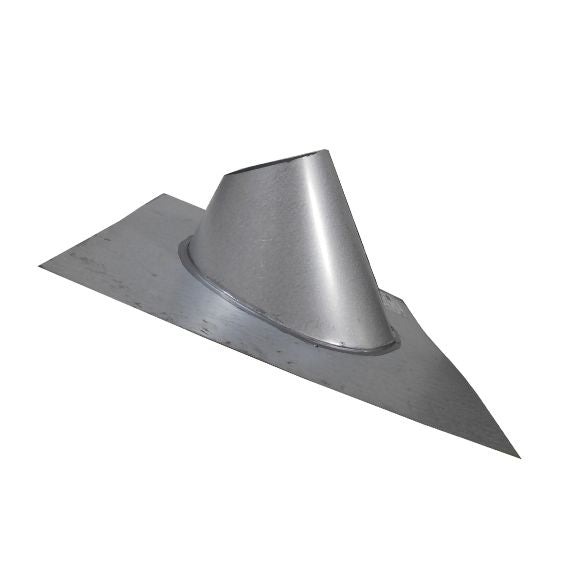 Adjustable Roof Flashing
Description:
4" Selkirk Class A Adjustable Roof Flashing Is available in two sizes for 0/12-6/12 roof pitches and 7/12-12/12 roof pitches...
Product Details:
The 4" Selkirk Adjustable Flashing is the best way to waterproof where the pipe comes through a shingle roof. The flashing tucks under the shingles on the top side of the roof and overhangs the shingles on the lower side of the roof.
The flashing is available in two adjustable roof pitches. Low pitch can accommodate any roof between 0/12 and 6/12 and the Steep pitch can accommodate any roof between 6/12-12/12.
Note: This flashing is only good for shingle roofs. If you have a metal roof, you would want to use the rubber boot flashing. Includes a stainless steel Storm Collar.
Frequently Bought Together:
DIY Center
(AKA 'The Rockford Files')
From video tutorials to product walkthroughs, we have a variety of DIY resources just for you! Click the button below to view our entire library.
Need Help?
We are here to answer all of your questions
OR

Our 316Ti flexible chimney liner and chimney liner components have passed the rigorous testing at the Underwriters Laboratories with best in class status and are UL Listed. So if you are looking for UL listed chimney liner sold directly to homeowners, then look no further than Rockford Chimney