Selkirk Metalbestos Flat Ceiling Kit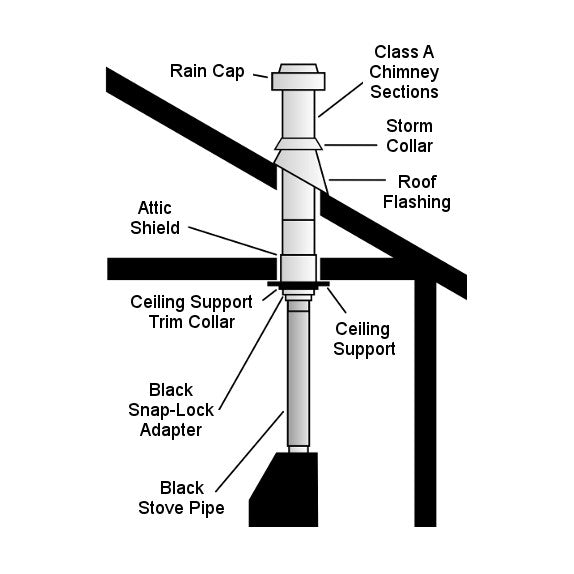 Selkirk Metalbestos Flat Ceiling Kit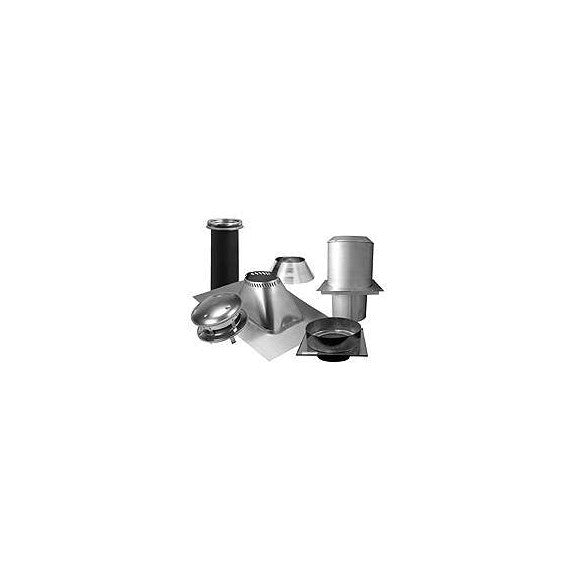 Selkirk Metalbestos Flat Ceiling Kit
Description:
Use this product page to add all of the standard components for a flat ceiling installation with Selkirk Metalbestos Class...
Product Details:
Ideal for to use with natural draft home heating systems that burn wood, natural gas, lp gas, and #2 oil. It has been specifically designed for today's modern high efficiency wood stoves, wood burning heaters, and for combination fuels in central heating systems. UL103 Standard for safety factory-built chimneys for residential type and building heating appliances.

Each kit includes: Rain Cap (430 stainless steel), Storm Collar (aluminum), Adjustable Flashing 2/12-6/12 Pitch (aluminum) (other pitches are also available, please contact us for details), Attic Insulation Shield, Finishing Support Package, and Chimney Pipe Adapter. Includes hardware.
Frequently Bought Together:
DIY Center
(AKA 'The Rockford Files')
From video tutorials to product walkthroughs, we have a variety of DIY resources just for you! Click the button below to view our entire library.
Need Help?
We are here to answer all of your questions
OR

Our 316Ti flexible chimney liner and chimney liner components have passed the rigorous testing at the Underwriters Laboratories with best in class status and are UL Listed. So if you are looking for UL listed chimney liner sold directly to homeowners, then look no further than Rockford Chimney