Napoleon S20 Wood Stove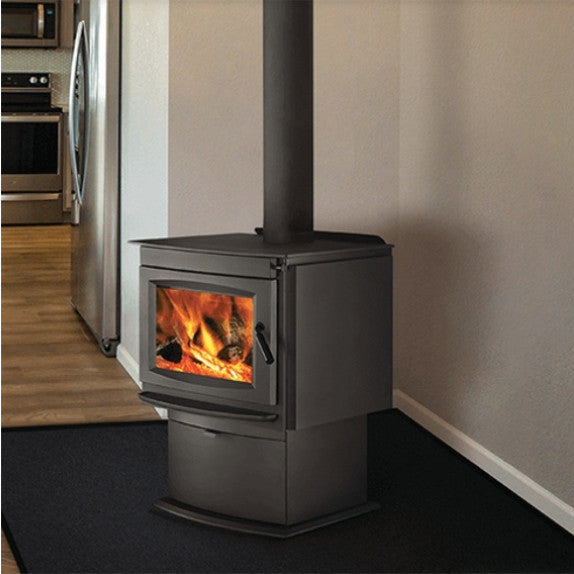 Napoleon S20 Wood Stove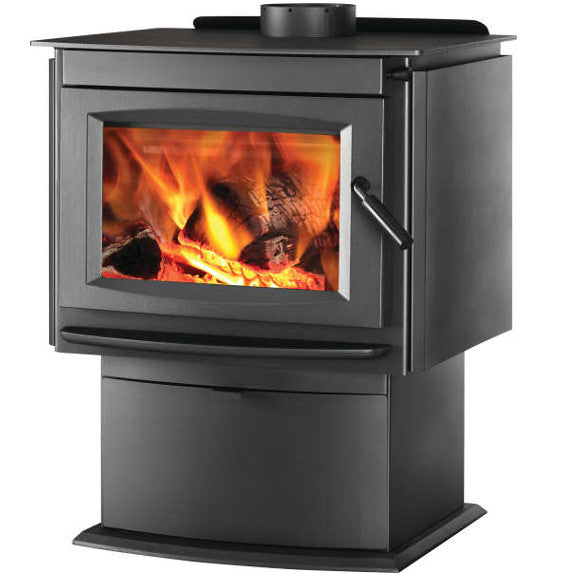 Napoleon S20 Wood Stove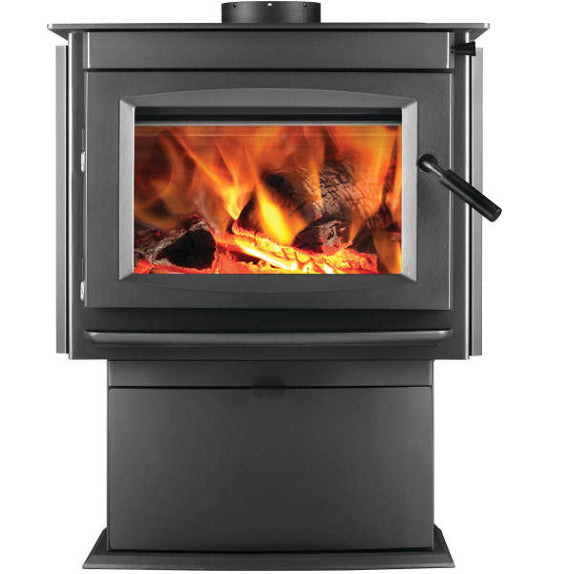 Napoleon S20 Wood Stove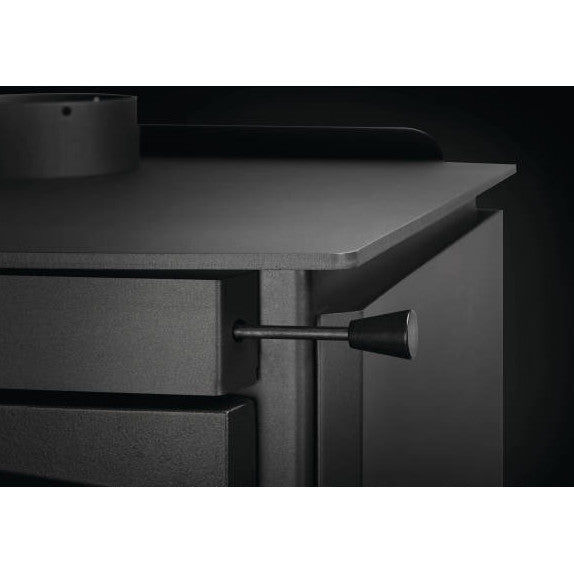 Napoleon S20 Wood Stove
Napoleon S20 Wood Stove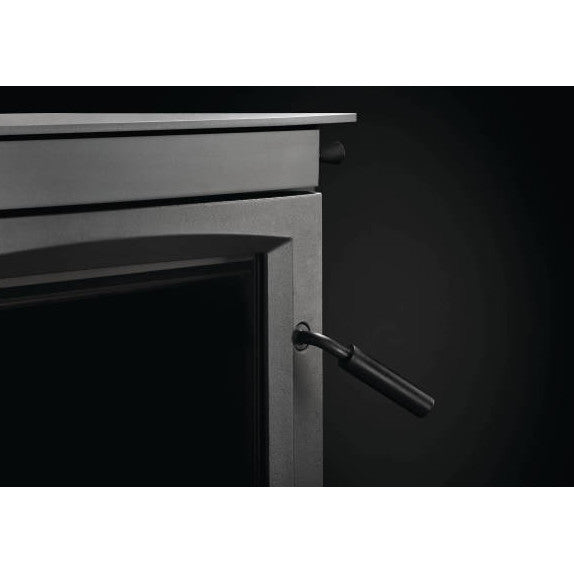 Napoleon S20 Wood Stove
Description:
Approx. Heating Area: 800 - 1,800 sq. ft.Max Output: 65,000 BTU/hStarting at $3499
Product Details:
The Napoleon S20 wood burning stove is considered to be a small wood stove with impressive heating capacity and burn time. With a 1.9 cu. ft. firebox capacity and up to 65,000 BTU output, this stove offers up to 8 hours of burn time. In addition to the heating capacity of the S20 wood stove, Napoleon designed the stove to offer a sleek look with hidden hinges and extra large glass for a pleasant viewing experience every time you light it up. The S20 stove comes complete with a contemporary cast door and pedestal base. Heavy duty 5/16" firebox top adds to the durability of the unit.
Specifications & Manual
Napoleon S20 Wood Stove Manual
Napoleon S20 Wood Stove Dimensions & Specs
Napoleon S20 Wood Stove Specifications
Depth - Overall
24 1/2"
Height - Overall
34 1/4"
Width - Overall
26"
Firebox dimensions (Depth)
24 1/2"
Firebox dimensions (Width)
26"
Type of Fuel
Wood
Maximum log length
16"
Recommended Heating Area (sq. ft.)
800-1,800
Firebox volume (cu. ft.)
1.9
Type of Door
Single, glass with steel frame
Glass Surface
15 5/8" x 9 3/4"
Glass Type
Ceramic glass
Weight
270 lb
Recommended chimney diameter
6"
Minimum chimney height (feet)
15'
Minimum floor protection in front of unit
18" CAN/ 16" USA
Center line of flue outlet to the back
6 1/2"
Center line of flue outlet to the side
13"
Maximum output - seasoned cord wood
65,000 BTU/h
Steel thickness (top)
5/16"
Optimum efficiency
72%
Emissions (grams/hour)
2.25 g/h
Canadian Standard (emissions)
CSA B415.1-10
USA standard (emissions)
EPA
Canadian Standard (safety)
ULC-S627
USA standard (safety)
UL 1482
Warranty
President Limited Lifetime Warranty
Minimum Clearances to Combustibles
Napoleon S20 Wood Stove Minimum Clearances to Combustibles*
Single Wall Stove Pipe
Double Wall Stove Pipe
Clearance - back wall
11 1/2" US
9 1/2" US
Clearance - placed in a corner
11" US
7" US
Clearance - side wall
13" US
12" US
Clearance – top (measured from the platform on which the appliance is installed)**
84" US
84" US
Clearance - minimum floor protection in front of the fireplace
16" US / 18" CA
16" US / 18" CA
* The information given on the certification label affixed to the appliance always overrides the information published in any other media (owner's manual, catalogues, flyers, magazines and/or web sites).
** Some appliances have been tested with a low ceiling. Before setting up your unit, refer to the installation manual.
Frequently Bought Together:
DIY Center
(AKA 'The Rockford Files')
From video tutorials to product walkthroughs, we have a variety of DIY resources just for you! Click the button below to view our entire library.
Need Help?
We are here to answer all of your questions
OR

Our 316Ti flexible chimney liner and chimney liner components have passed the rigorous testing at the Underwriters Laboratories with best in class status and are UL Listed. So if you are looking for UL listed chimney liner sold directly to homeowners, then look no further than Rockford Chimney